For anyone who has lived in the Springfield, MO area you are very familiar with this. It is a staple for the entire 417 area code, but if you're like me and can't stop at one of the 8,000 chinese restaurants there for lunch, this is a spot-on likeness.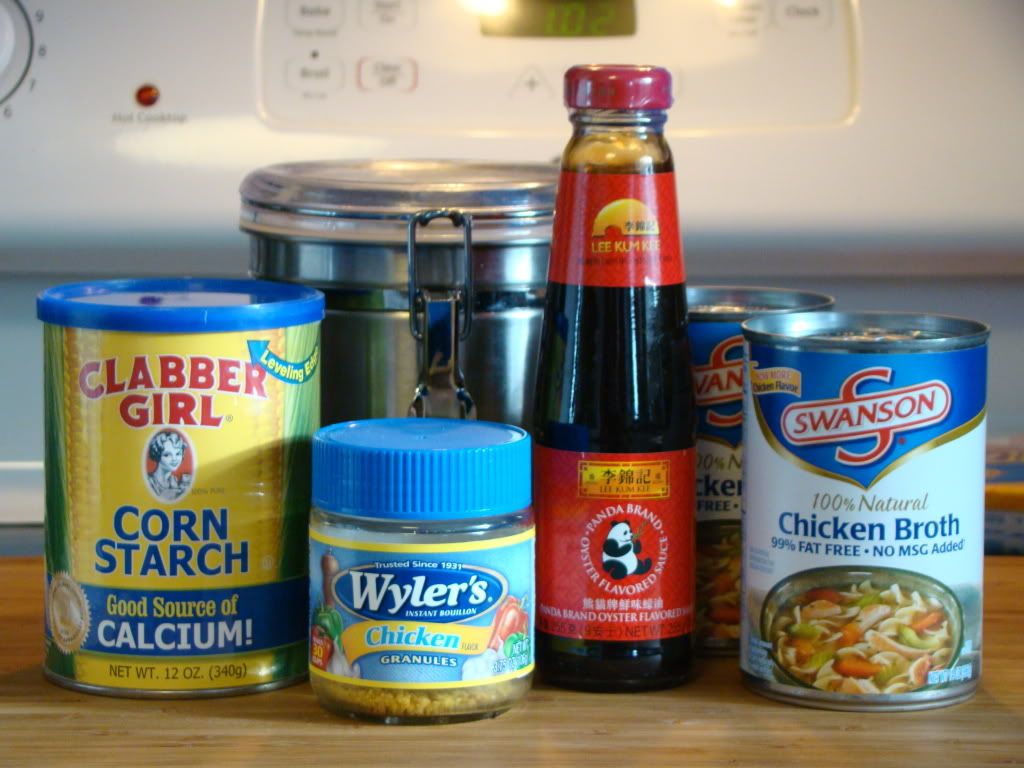 Ingredients for sauce:
3 1/2 cups chicken broth
1 Tbsp chicken bouillon (or 1 cube)
1 Tbsp oyster sauce
2 tsp sugar
3 Tbsp cornstarch
2 Tbsp soy sauce
Other ingredients:
chicken breasts, cubed into bite sized pieces
1/2 cup cornstarch
1/4 cup flour
1 tsp salt
1/2 tsp pepper
chopped cashews
coarsley chopped green onions
hot rice (use instant if you must, but traditional rice is much, much better!)
Mix the cornstarch, flour, salt and pepper. Coat the chicken pieces and set aside. (Note: you could use a traditional fried chicken crust, but cornstarch crust holds up better and stays crispy in the sauce).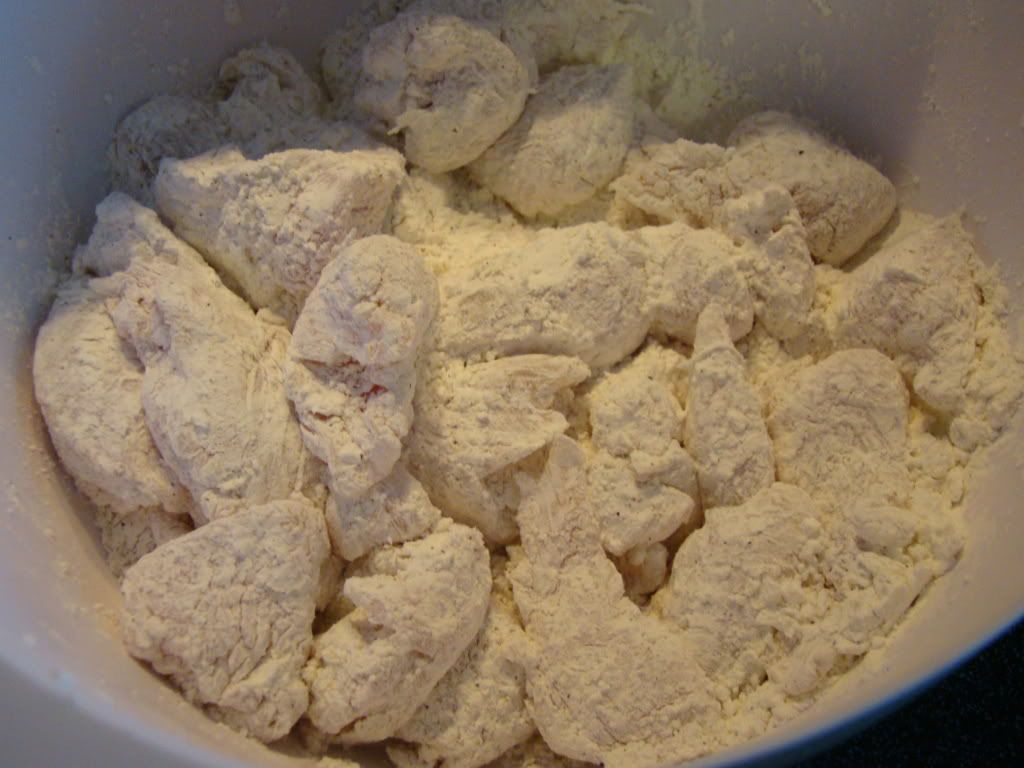 Whisk all of the sauce ingredients together, cold. Heat over medium heat, stirring frequently until it comes to a boil then reduce heat.
Add the chicken to hot oil (use anything but olive oil since it won't get hot enough without burning) and cook until golden brown.
Serve chicken over hot rice, top with sauce and sprinkle on a good dose of green onions and cashews. Nothing to it!