Outside my window... 16 degrees and tons of snow left behind from last week's storm.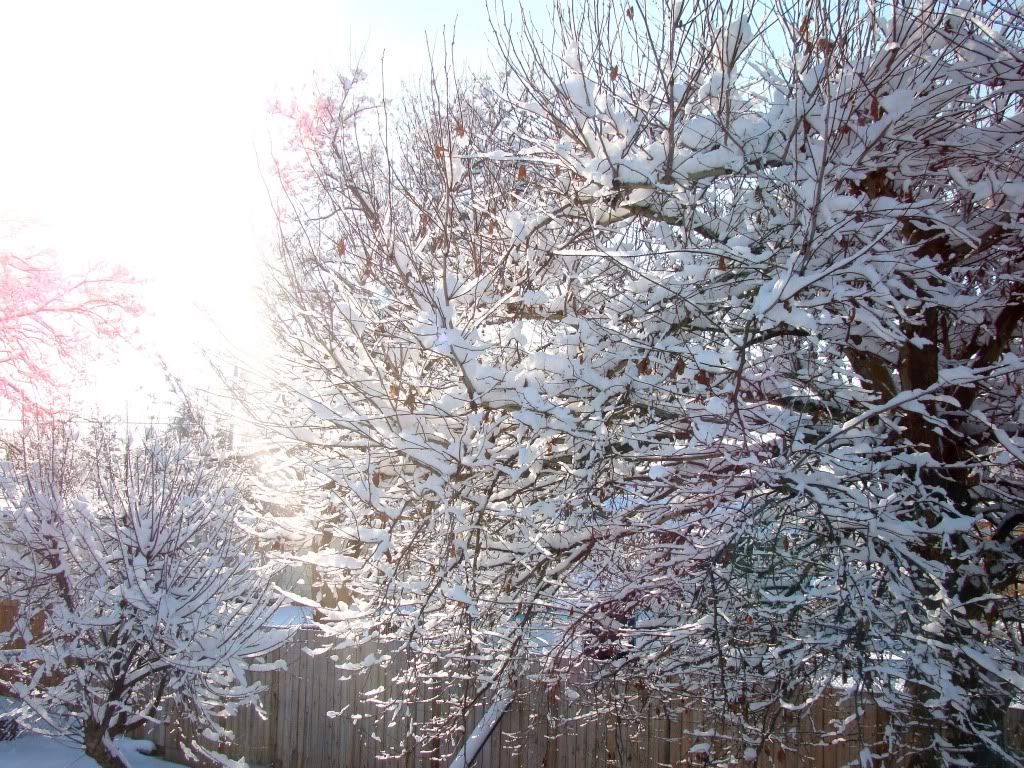 I am thankful for... making it home New Year's Eve. It was a close call!

I am wearing.... a brown turtleneck sweater dress, plaid tights and these boots: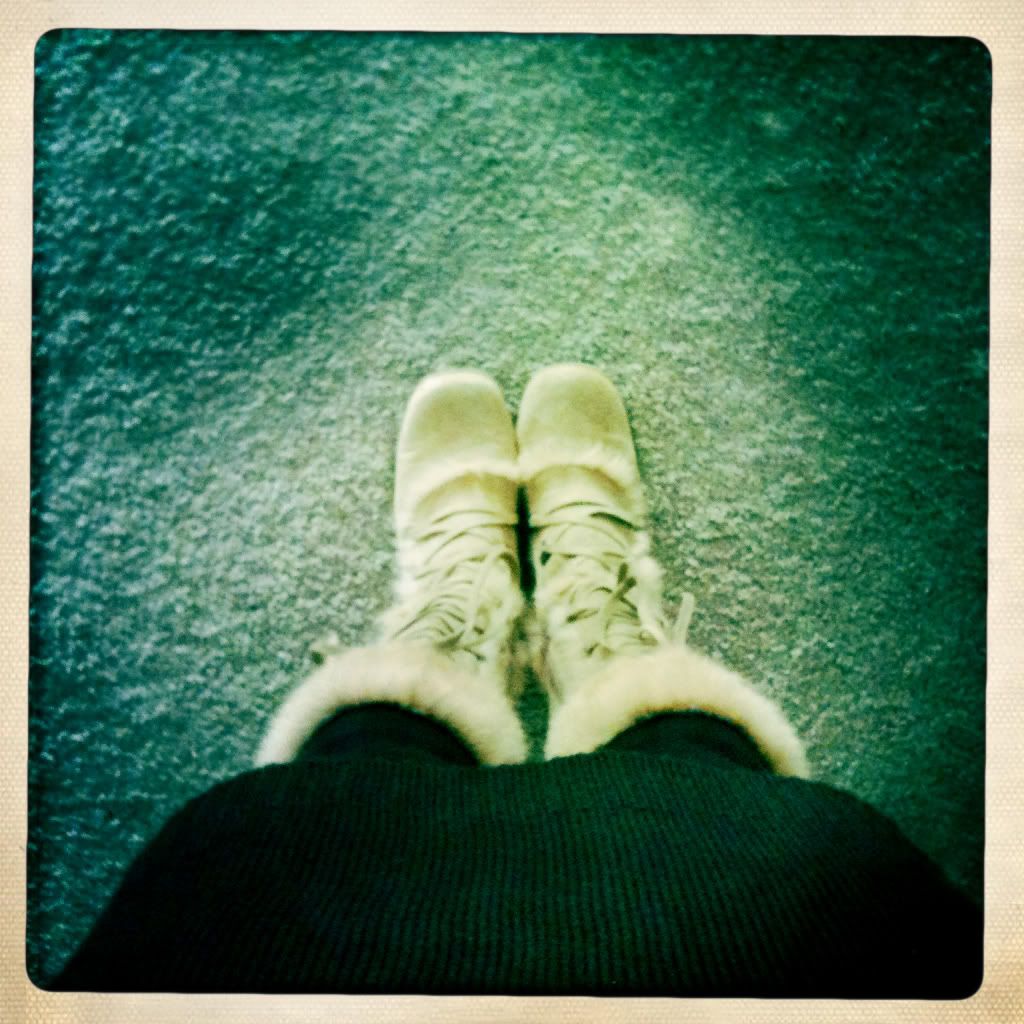 I am creating... a ton of potholders in various vintage themes. Super fun!


I am reading... crochet books and other people's plans for 2011.

I am thinking… about my busy work day tomorrow. Lots to do.
I am hoping... I don't blow my presentation in front of my new bosses this week.

I am hearing... The Twilight Zone.

From the kitchen... chili simmering on the stove.


One of my favorite things... I am pretty addicted to this product - it works better than anything else for dry lips.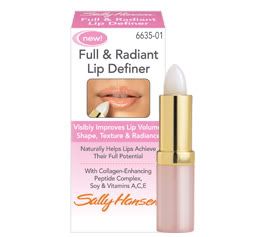 The rest of the week... I leave Tuesday to go to Denver for meetings all week.

Pondering these words... Every man should be born again on the first day of January. Start with a fresh page. Take up one hole more in the buckle if necessary, or let down one, according to circumstances; but on the first of January let every man gird himself once more, with his face to the front, and take no interest in the things that were and are past.
- Henry Ward Beecher