Yesterday morning I woke up with a crazy amount of energy. I woke up at 4am and lay in bed thinking about my new Christmas project until I couldn't contain my excitement anymore. I got up at 4:30 and started crafting. I worked on it as long as I could until I needed a protractor and had no idea where to find one (this project requires some angle measurement). By the end of the day I had three projects going on, a dozen more projects in my head, cooked two new recipes for the blog and FINALLY put up our new Christmas tree.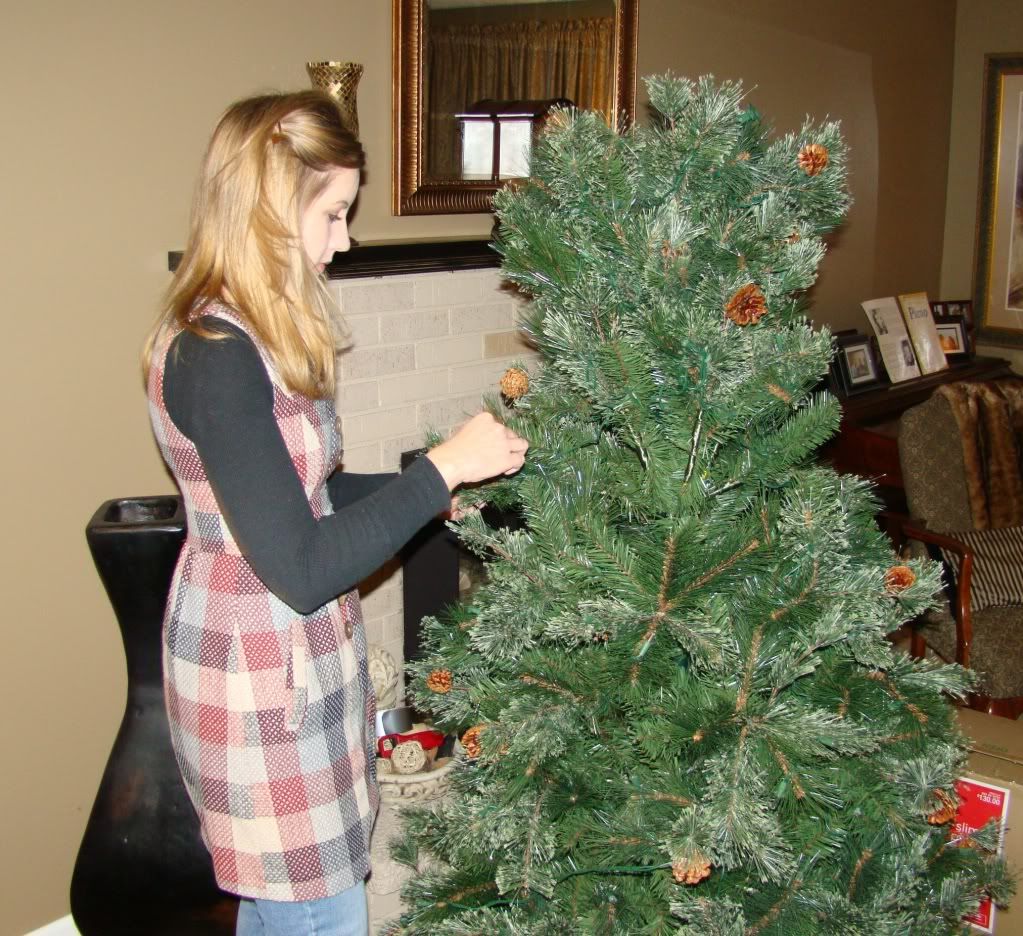 Today I had to work but I wanted to finish up at least one of my projects tonight, then I got it in my head that I wanted to watch White Christmas again, for the hundredth time instead. ☺

Here are a couple of my favorite scenes from the movie:
My favorite dance number...
And one of my favorite songs (I have like four favorites).
Big cheesy ear to ear smiling going on. I do so adore this movie!