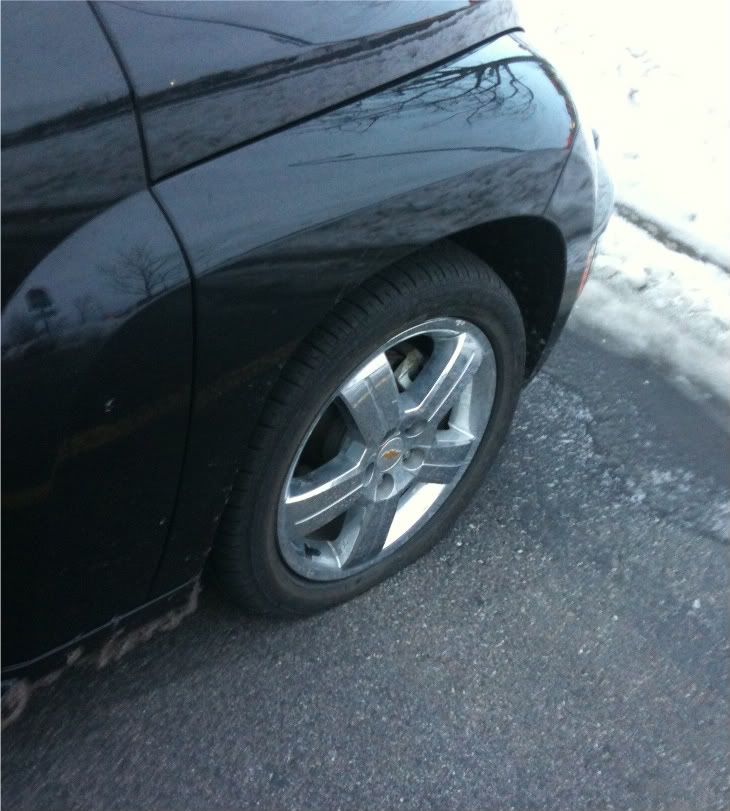 For every bad thing that happens, there is always something good that comes of it, or something to be appreciated. I believe that with my whole heart.
Let's examine yesterday, shall we?
Bad - I was informed that my 6am flight to SLC was going to be at least an hour late due to the amount of snow encasing the plane and still falling.
Good - My scheduled layover in SLC was going to be two and a half hours anyway.
Bad - Two and a half hours later we were still on the plane ready to de-ice and the de-icer broke.
Good - I was seated in first class so I had contstant coffee refills and snacks being offered.
Bad - I missed my connecting flight to Idaho Falls by a long shot.
Good - There was another flight available just 45 minutes after I arrived in SLC.
Bad - I got a flat tire between the airport and the store.
Good - I called the rental company and they are bringing me a new car this morning.
Bad - Yesterday was a crazy hectic day.
Good - Today has to be better.